Action Bastard
undrgrndbullets:  Baltimore rapper, producer and friend to the blog, Action Bastard, comes through with a all new tape titled, Tartarus. Action, was featured in our Baltimore feature, and also was on our Madness compilation, so yes, we are big fans. Tartarus, is healthy dose of serious and witty raps, filled to the brim with destructive and out the world beats. Action hasn't released a full...
Berko dropped this random joint "Bruh"...
2 tags
TIP BERKO LOVER (PROD. BY GRAFFITITECH)
Anonymous asked: Titties and Waffles? Tf, when is that shit dropping?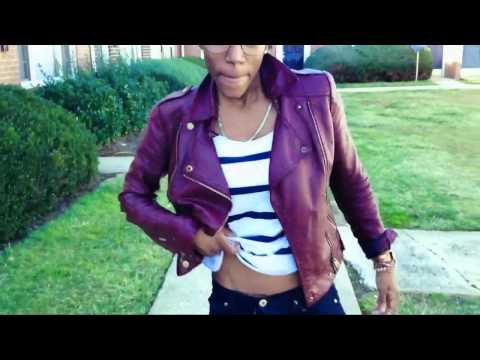 Watch
berkolover: Simoan… Smooth Like Velvet
It's Here! Shadows Compilation
marinatemedia: Marinate Media presents: Shadows is a 13-piece showcase of artists and producers from around the country who're making phenomenal music. Many of these producers are under the age of 18 and making sounds beyond their years. Others, (Black Noi$e, Do$age, CONTACT LENS, etc.) have established they're here to stay for a long, long time. In 2013 look for these producers/artists to...
Watch
berkolover: Listen to Bimbo Jazz (f. Berko Lover & Stash Marina) by left leberra.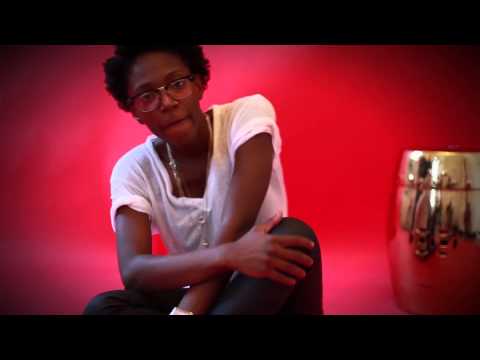 *tumblnuts exclusive*  "Bundle Up" ...
Watch
undrgrndbullets: Episode #2 100s-My Activator E-40- Spittin Eddy Baker feat. Ethelwulf- West Side Dirty South Klash 1991 @N3_LL -Silence Commecial Main Attrakionz- Cloud Body Metro Zu and Speak-Dey Shunnin Hollywood Squadda- Meyhem Chippy Nonstop feat Antwon- R U Down Shadowrunners- Harpsichord Dj Paul and Lord Infamous- Wanna go to war Blackkray- Drops Silkk feat Master P- How We...
2 tags
GOOD (PRODUCED BY WONDILLA) BERKO LOVER
unclerussie: I'm Serious…I'm Making A Beat...
matictouch: Matic Touch - Mobile Suit Leer Jet...
Watch
berkolover: Eat me then swallow CULT FOLLOWING III
1 tag
1 tag
Public Service Announcement.
2 tags
1 tag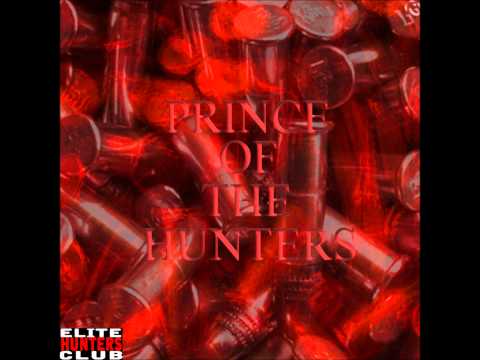 3 tags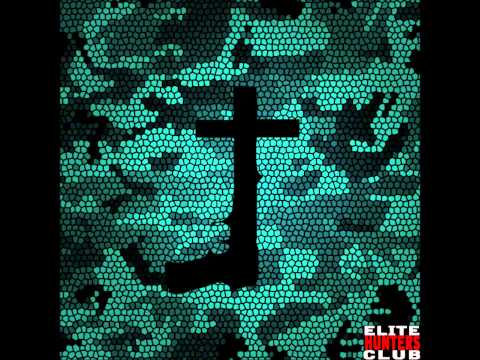 Tangerine →
1 tag
I Am The Lover Lover: I Won't Survive In America →
Mary kate ashley and jessica with their blue eye fates and little jack dick and billy with their redneck license plates will survive in america all fine dare I say. Oh and u know who the fuck else going prosper in this great nation of a place mother fuckers with blank stares on their face when they see the genocide of the palestines or the coldest war over in darfur or how about the lame fucks...
1 tag
suckonthedickimashark: I have a bad thing with...
Cult Following II by Berko Lover →
5 tags
Watch
berkolover: Cult Following II Promo